Australia is home to beautiful beaches and has over 10,000 beaches scattered along the coast. If you want some water activity then we have a list of some most popular beaches in the country, which you should try to visit on your vacation.
Burleigh Heads, Queensland
Burleigh Heads, a suburb in Queensland known for its beautiful beach. It is famous for its ideal surfing conditions and is home to many surfing competitions. It also offers numerous dining and shopping options. From major retailers in market on the beachfront to beautiful huts for fine dining, there is so much more than simple water view. A holiday in Burleigh Heads would not be complete without a trip to the Burleigh Head National Park. Tallebudgera Creek is a stream, known for its great fishing, boating and canoeing.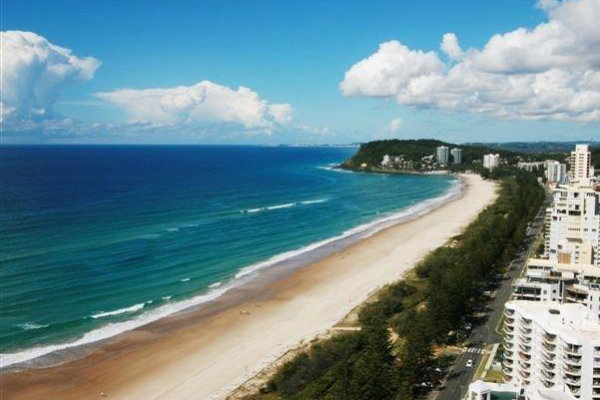 Surfers Paradise, Queensland
Surfers Paradise, located on the famous Gold Coast, has earned its name by making it a perfect place for those who love sea. The beach is a stretch of fine golden sand, which provides a perfect setting for a day of surfing or just playing with a frisbee or sunbathing. Dine in one of the 150 restaurants and cafes in Surfers Paradise or go to a spa to relax yourself after exercise. It is one of the favorite places for backpackers to go out "partying" in Queensland.
Perth, Western Australia
Perth is located on the banks of the Swan River and it is one of the most isolated cities in the world. Make a trip to the beaches of Perth to learn three water sports: swimming, snorkeling and surfing. Dive into the sparkling blue-green waters to get a close up to beautiful colorful fishes, coral reefs and shipwrecks.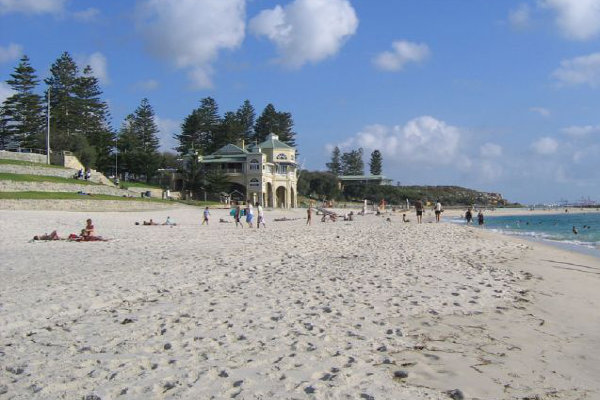 Broome, Western Australia
The quiet Broome is surrounded by exceptionally pristine and beautiful beaches. Cable beach is among the most popular beach with soft and gentle waves. Visitors can enjoy a camel ride on the shores of Cable Beach to enjoy the soothing scenery. In summer, Roebuck Bay, located on the east coast, receives its red sands shorebirds that migrate from Siberia. The famous Eighty Mile Beach is another important place for migratory birds.
Byron Bay, New South Wales
The legendary beaches of Byron Bay are decorated with lighthouses and surrounded by dolphins, sea turtles and whales. This former whaling station in New South Wales turned tourist destination is heavily influenced by its bohemian past. This paradise is also known for Stunning beaches, lush green forests and historical lighthouses. Try yoga on the beach in morning, mud treatments and get a massage to relax.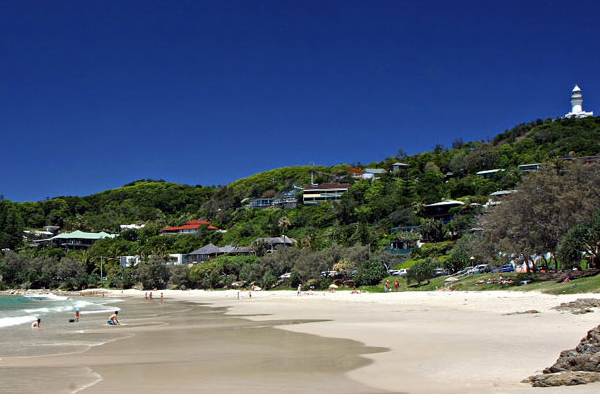 For a perfect vacation in Australia, you must visit at least one of these 5 best beaches in Australia. With so much to choose from for a vacation, you are surely going to have a time of your life in Australia.