AFC Asian Cup Australia 2015 – The Biggest Australian Football Tournament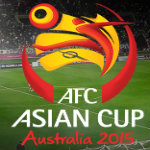 The largest football tournament that Australia has ever hosted will begin on January 9, 2015 when the Australian national football team will face Kuwait in the first match of the AFC Asian Cup. Total 16 countries including Korea Republic, Japan, China and Iraq will play in 32 matches over 23 days. The tournament will be held in various cities, namely Sydney, Melbourne, Brisbane, Canberra and Newcastle. This event is going to be an amazing event with lots of fun, both on and off the football field.
The 2015 edition of the AFC Asian Cup will be hosted by Australia for the first time.
Over the years, this prestigious tournament has grown to become the largest football event of the continent and most important senior men's football league of the Asian Football Confederation (AFC).
Venues for the Matches are:
Melbourne Rectangular Stadium, Melbourne:-
Melbourne, the dynamic city, will host seven games including the opening game between Australia and Kuwait and a quarter-final match. The opening ceremony will precede the first game.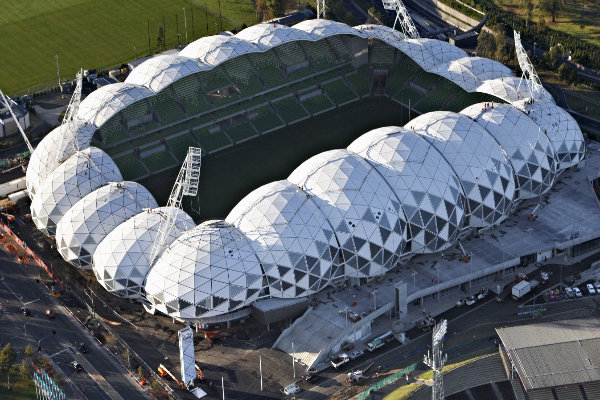 Canberra Stadium, Canberra:-
The modern Canberra, capital of Australia, in its stadium will host seven games, including a quarter-final and two matches of the group stage, where Republic of Korea, World Cup finalist and two-time winner of 'Asian Cup will be competing for the championship.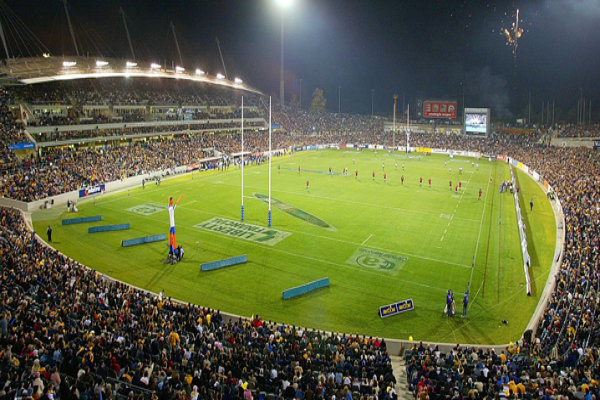 Stadium Australia, Sydney:-
This Stadium is the most imposing venue of the tournament, which can accommodate about 80,000 spectators. Here, seven matches will be played including the final on January 31 and a semi-final match of the quarterfinalists.
Brisbane Stadium, Brisbane:-
This Stadium in Brisbane has hosted several football matches over time, including the qualifiers for the AFC Asian Cup and FIFA World Cup. In the AFC Asian Cup Australia 2015, this stadium will be hosting seven games. These matches will include a quarter final and the long-awaited battle between the finalists at the World Cup, Australia and the Republic of Korea.
Newcastle Stadium, Newcastle:-
Located on a peninsula, bordered by a working harbor and beautiful beaches, Newcastle will host four matches of the tournament including two in the final phase, a semi-final and the play-off for third place.
In January, whole country will come to life thanks to this festival of football, when more than 500 million fans in the stands and in front of the TV around the world will unite for the AFC Asian Cup Australia 2015.