Sydney is a beautiful city with so many places to visit ranging from museums, monuments, beaches, botanical gardens and large shopping malls to huge adventurous city outskirts.
Sydney Opera House:
Sydney Opera House is the emblem of the city and the most beloved architectural construction of Australia. When in Sydney, this is one of the must to visit places as it is an incredibly beautiful building. It has a very original design and is one of the most photographed building in Australia.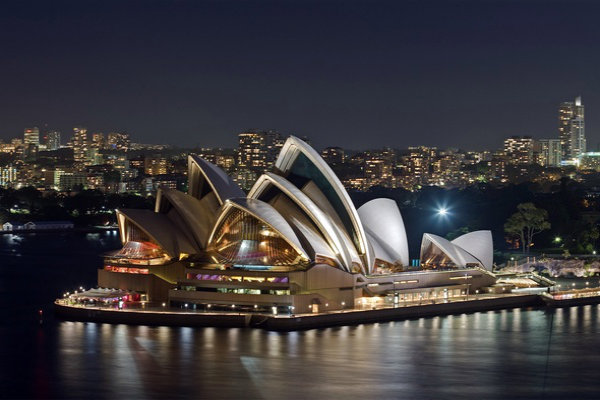 Sydney Harbour Bridge:
Sydney Harbour Bridge is located right in front of the Opera house. For a breathtaking aerial view of Sydney, visitors often climb the metal beams that make up the arches of the bridge but it costs around $250. Another option, much cheaper, is crossing the bridge by walk through the pedestrian zone. You will get the same view, but from little lower angle. This Australian monument is a major tourist attraction and is often counted as must-visit places.
The beaches of Sydney:
Sydney is a cosmopolitan city surrounded by magnificent beaches, approximately 50 beaches. The most popular and known beaches are Bondi and Manly. Manly is a quieter but equally touristy than Bondi Beach. While both the beaches are packed with parks, pubs and barbecue areas, Bondi is largely popular among surfers in and around Sydney.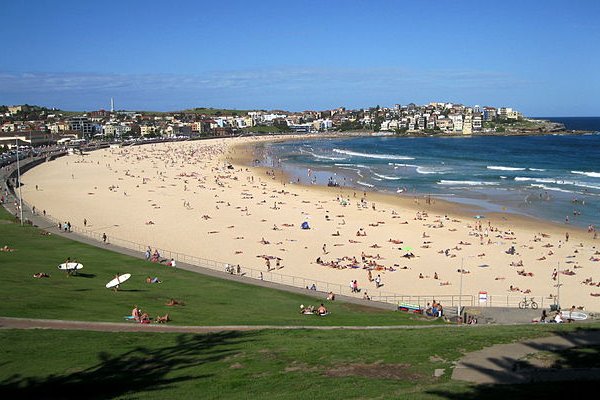 Chinatown:
Chinatown is located in the south of the city center. For the Chinese community, it is the commercial and cultural center. When in Chinatown a stop at one of the famous and largest markets Paddy Market, is often recommend. You can find everything here and it is also very affordable too.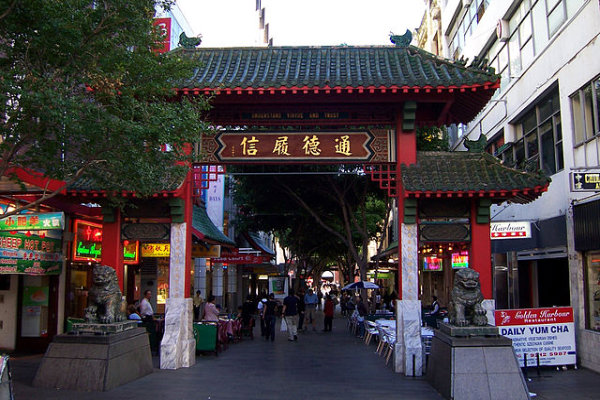 Taronga Zoo:
Main city zoo, Taronga Zoo is located about 15 minutes from downtown and is easily accessible by the ferry which you can take from Circular Quay. You will see many species of Australian animals as well as from Asia and Africa. The zoo is home to more than 350 species of animals, ranging from the gorillas, elephants, kangaroos, giraffes, leopard, seals etc. The sky safari in small cable cars that go around the zoo to give a panoramic view is very popular.
There is so much to see and do in Sydney that you will never get bore here. You can visit the city any time of the year as it enjoys good weather all year round. It's a beautiful place to visit with family or friends.