Australia is a dynamic and vibrant country and hosts a variety of events throughout the year. Every month, numerous festivals and events take place in the different parts of the country. We have selected five most popular events, some of which are world famous, which you must not miss on your trip to Australia in the month of November.
Credit Union Christmas Pageant (14th November)
Since 1933 in Adelaide, South Australia, the Credit Union Christmas Pageant is the largest and the most colorful pageant in Australia. Every year, thousands of people take part in the event which includes hundreds of floats, fancy rides, marching bands, clowns, dancers and numerous magical characters. Many competitions are also held during the parade such as Design a Mini Float and Junior Royal Challenge competition. This year the pageant will start at 9:30 am on Saturday, 14 November.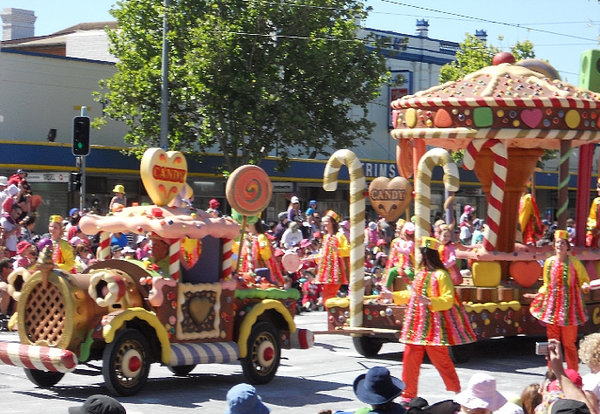 The Age Good Food Month (1 – 30 November)
Renowned for its tasty coffee and the amazing selection of cuisines, the Age Good Food Month is one of the largest food festivals in Australia. This food festival is held in Melbourne, Victoria for the whole month of November and visited by the food lover from all around the world. Here, you can find great cuisines, special offers on lunch and dinner, cool bars, food shops, cooking classes and much more. Many popular chefs, national and international, visit the festival and demonstrate their cooking.
Australian Masters Golf (19-22 November)
In 1979, the tournament was held at Huntingdale Golf Club in Melbourne for the first time and since then it has attracted some of the best golfers from all around the world. Every year, master golfers like Greg Norman, Tigers woods, Adam Scott and Stuart Appleby compete against each other to win one of the most acclaimed golf awards, Waterford Crystal Globe and the Gold Jacket. Here, you can take a glimpse of your favorite golfers defending the title. Competitions for both, professionals and amateurs, take place in this tournament.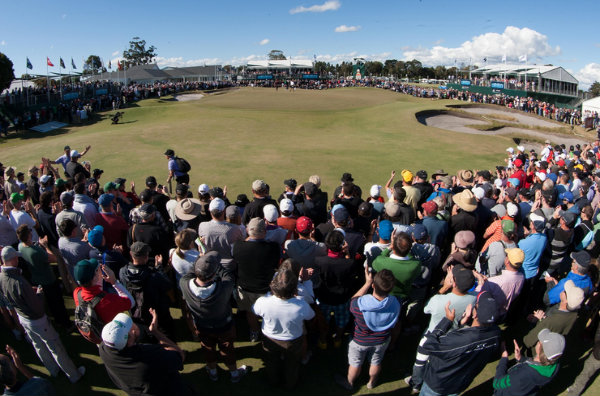 Gorgeous Festival (27-28 November)
In the beautiful settings of McLaren Vale, a wine region near Adelaide, Gorgeous Festival is a unique music festival. It offers a combination of great Australian music, tasty wines and a menu of quality food. Every year since 2008, it attracts both, the foodies and the music lover from all around the world. This event is suitable for people of all ages including kids. This year, the Gorgeous Festival will be organized at the Penny's Hill, a beautiful location in McLaren Vale.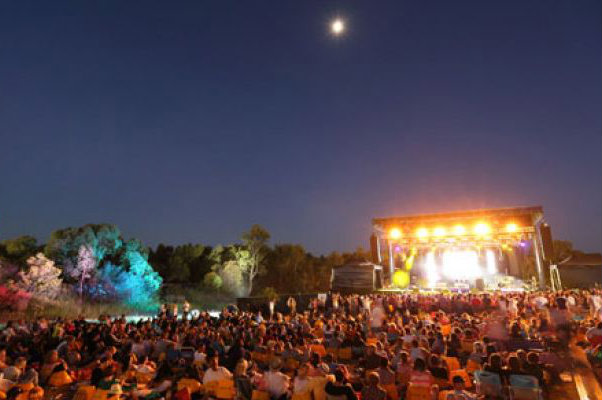 Stereosonic (28 November – 6 December)
Held every year between October and early December, the Stereosonic is one of the most popular dance music festival in Australia. This musical event is organized on weekends in 5 different cities including Melbourne, Adelaide, Sydney, Perth and Brisbane. This electronic and dance music festival features some of the finest DJ's in the world and attracts a huge crowd of the music lover from every corner of the globe.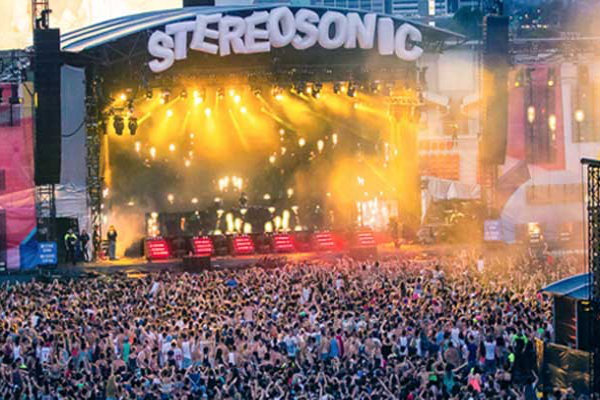 In 2015, it will be held on the following dates:-
Date                                                              Location
28 November                                        Sydney Olympic Park, Sydney
29 November                                       Claremont Showgrounds, Perth
05 December                                       Bonython Park, Adelaide
05 December                                       Melbourne Showgrounds, Melbourne
06 December                                       Brisbane Showgrounds, Brisbane
So, these are the most popular Australian events which you can catch in the month of November. Besides the fun offered by these events, you can also explore the surroundings regions.