Are you planning to visit Australia in the month of August? Then, Australia has a fascinating array of festivals and events ranging from world class art to top sporting events. Here is a list of popular events and festivals that you can enjoy during your visit to Australia in August.
City2Surf (August 9, 2015)
City2Surf is a popular race of 14 km which starts from Sydney and ends up at Bondi Beach. This is a charity race which is held every year in August. The Sun-Herald, a newspaper publisher in Australia, started this fun race 44 years ago. Since then, millions of runners had taken part in the race and raised millions of dollars for charity. As a result, City2Surf is now one of the most popular events in the country.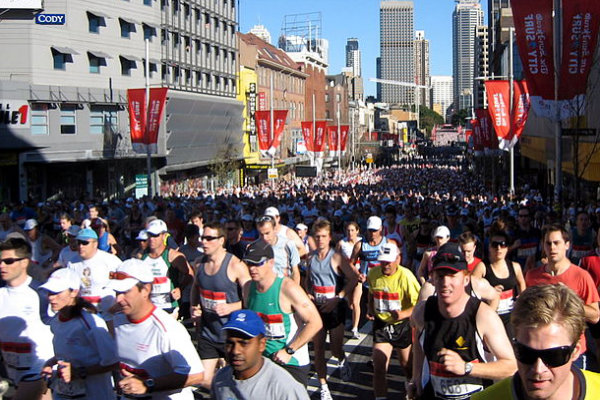 Shinju Matsuri Festival of the Pearl (August 28 – September 6, 2015)
The month of August closes with the colors of Shinju Matsuri Festival of the Pearl. It is an annual event held in Broome, a coastal town in Western Australia, to pay tribute to the exotic cultural and history of Broome. Various events can be enjoyed during this 10-days long festival such as Mardi Gras, dragon boat race, art exhibition, float parade and a short film fest.
Audi Hamilton Island Race Week (15 – 22 August 2015)
Audi Hamilton Island Race is one of the best yachting regattas in the world and the most prestigious week in the Australian sports calendar. It is held in the azure waters in the corner of the Great Barrier Reef. The racing event is combined with live music, fashion shows, fast cars and great food. On your visit to the Hamilton Island Race, you can also spot some of the famous sailors and the most famous celebrity chefs of Australia. Also enjoy beautiful beaches, amazing weather and captivating flora and fauna of the Hamilton Island.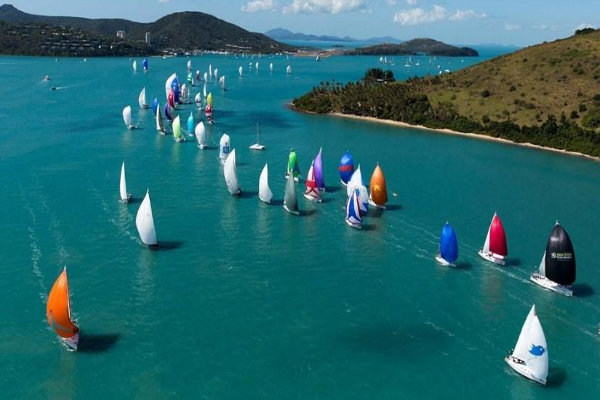 Melbourne Writers Festival (20 – 30 August 2015)
Melbourne Writers Festival (MWF) is one of the most prestigious literary events in the world. Each year, this 2-weeks event serves as a meeting point for the world famous writers, thinkers and readers from Australia and the world. MFW comprises various events such as debates, storytelling, educational programs, music, live performances and art events. It is a great opportunity to meet some of the notable writers, noble prize winners and some the most famous bloggers.
Darwin Festival (6 – 23 August 2015)
Darwin Festival is an art and cultural event, held annually since 1974. It is one of the best events in Australia which offers regional, national and international performances. It has everything you can think of: music, theater, cinema, comedy, dance, cabaret, food and lot more. Hundreds of events performed by thousands of artists entertain people for 18 days and nights. Darwin Festival offers a vibrant atmosphere and showcases some of the finest art performances in the country.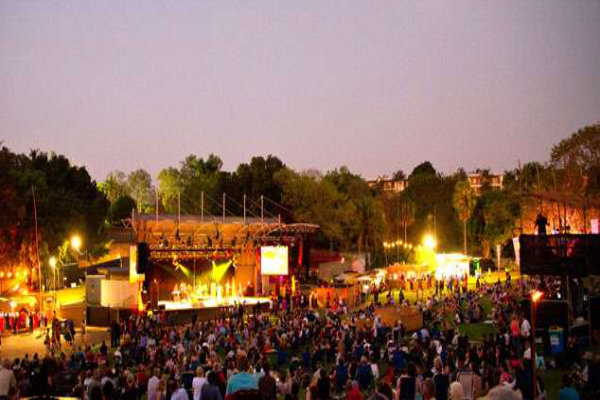 These are the most popular festivals and events that occur in August and are attended by thousands of travelers as well as the locals. To make your vacation even most exciting and enjoyable, make sure to include these events in your plan.