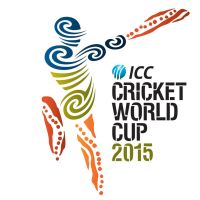 This year's ICC Cricket World Cup is scheduled to be flagged off on 14th February and will be concluded on 29th March. With the World Cup matches being jointed hosted by Australia as well as New Zealand this year, there are 26 matches to be held across 7 different venues in Australia. Rest of the 23 matches will be held across 7 venues in New Zealand. However, the World Cup final will be hosted at the Melbourne Cricket Ground.India emerged as the champion in the ICC Cricket World Cup 2011, when the event was jointed hosted by India, Bangladesh and Sri Lanka. Cricket enthusiasts from all over the globe are expected to register their presence at different venues.
All the 14 teams will be divided into 2 pools with 7 teams in each pool. With more than 400 internationally accredited players coming together for this upcoming ICC Cricket World Cup, it is surely a major event taking place this year.
Australia is also known for its numerous tourist attractions and there is no better time to visit this country than the World Cup season. Not only you can watch the World Cup matches; rather you can also explore all major attractions in Australia with utmost ease and comfort. For a hassle- free trip, acquire rental cars from Australia Rent Car and extend your itinerary with all the match venues and other attractions here.
ICC Cricket World Cup match venues in Australia:
The below 7 Australian cities will be hosting 26 of the ICC Cricket World Cup matches this year. Apart from watching the matches, there are plenty of things to do around these cities.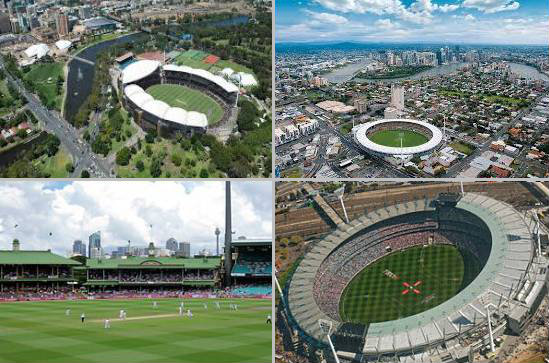 1. Adelaide: Adelaide is famous for sandy beaches, museums, high- end fashion boutiques, art events and vibrant nightlife.
2. Brisbane: An enthusiastic city in Australia known for its friendly and youthful; atmosphere. Also visit Museum of Brisbane, City Botanical Gardens and other attractions here.
3. Perth: Famous for hosting football matches and Kangaroo spotting in Australia.
4. Melbourne: Gigantic parks, theatres, museums and art galleries put Melbourne at the top of your itinerary while visiting Australia.
5. Hobart: Salamanca Market, Botanical Gardens and the Maritime Museum of Tasmania are few places to visit in Hobart.
6. Canberra: Apart from watching the ICC Cricket World Cup matches here, you can also visit the Australian War Museum and Reptile Zoo among other places.
7. Sydney: Popular as the "Harbor City", Sydney is famous for the Sydney Opera House and Sydney Harbor Bridge.
Starting from 14th February, the first match will be played between New Zealand and Sri Lanka at the Hagley Oval cricket ground in Christchurch.
Best Car Rentals Deals for Cricket World Cup Venues in Australia:-