5 Places that you shouldn't miss during Visit in Australia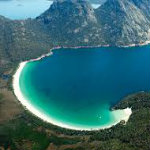 Australia is really a large country with plenty of attractions and things to do. For a traveler, it is a complete package where you will find what ever you want. The list includes deserts, tropical jungles, mountains, beautiful islands, great cities, big size parks and so much more. It is very difficult to make a list of only 5 places, where you will find thousands of destinations. But we have tried to make one.
1. Great Barrier Reef
With a length of 2,600km, it is the largest coral reef in the world. When traveling to Australia, be sure to keep the Great Barrier Reef on top of your list of places to visit. Here you can experience amazing marine life, scuba diving, snorkeling or can sail in the sea. It has been listed among top World Heritage Sites and it is so large that it can even be seen from the space.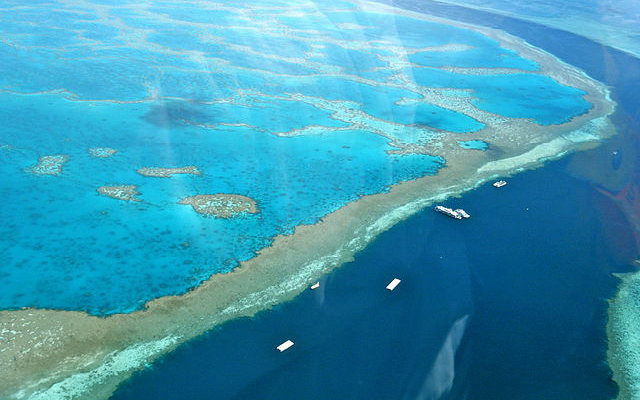 2. The island of Tasmania
The island state of Tasmania offers one of the most extraordinary cultural views that can be seen in Australia. Tasmania has Freycinet Bay with beautiful beaches and Cradle Mountain and National Park for those who love mountaineering and exploring nature. It is also a nice and quiet destination for those who want to relax on their vacation. The island state of Tasmania is a small, but very beautiful island and you can easily get around it in a week.
3. Uluru-Kata Tjuta National Park
Located in the Northern territory, the sacred land of indigenous Australians, Uluru-Kata Tjuta National Park is known as a gem around the world. Ayers Rock, these days known as Uluru is one of the tallest stones in the world with a height of 348 meters. The other big pearl is Mount Olga, now called Kata Tjuta, has more than enough to admire its beauty. Its height reaches 546 meters.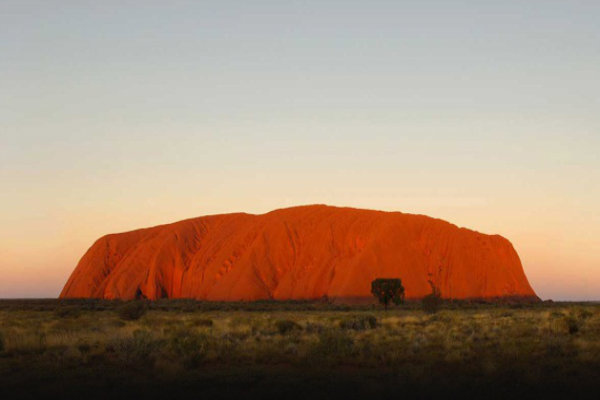 4. Kakadu National Park
In the Northern Territory, there is another National Park which is part of the UNESCO World Heritage. Located 170 km from Darwin, this land is also sacred to the Aborigines. Here you will find not only nature and fauna, but also get to see 20,000 years old cave paintings spread over 5,000 rocks walls. Here, you will also find crocodiles.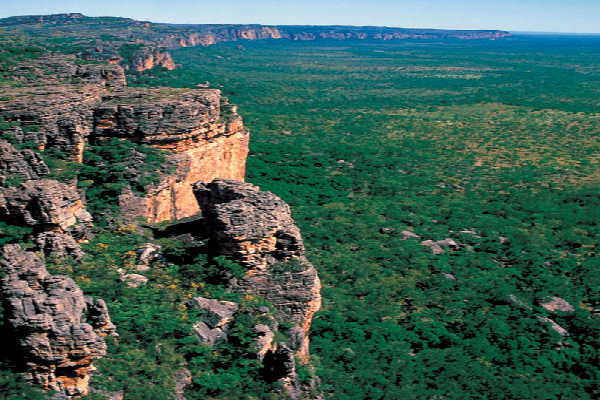 5. Gold Coast
Australia is a country full of beautiful beaches and attracts million of travelers and surfers. Gold Coast, is one of the most visited tourist destinations in Australia, where you will get everything from sea, sand, sun to surf. It is a paradise for surfers and a perfect place for a family picnic.
Australia has all the ingredients which you need for a perfect holiday and a trip to this beautiful country feels like a dream come true. There are so many places to visit in Australia but these 5 are must.