Melbourne is the center stage for many events which are held throughout the year. This can be easily seen with the busy lineup of upcoming events related to culture, sports and entertainment. Although 2014 is heading towards its end but few major events are yet to come.
You can experience a magical vacation in Melbourne with popular impending events such Melbourne Festival, Grand Prix of Formula 1 and the Australian Open.
MELBOURNE FESTIVAL (10 to 26 October 2014)
Since 1986, every year in October Melbourne turns into one big stage. This month, with events of the Melbourne Festival scattered in every part of the city, attracts thousands of visitors. The Melbourne Festival, which embraces the visual music, dance, arts, theater and multimedia, is one of the most versatile event of the entire Australian calendar.
It involves young talent, established artists and national and international performers. Numerous events are held outdoors and access for the events is free. On the site of the Festival you can find the detailed program, various event venues and other important information.
Australian Motorcycle Grand Prix (17 to 19 October 2014)
The Motorcycle Grand Prix is an extraordinary event held at Phillip Island. Every year in autumn, the race of the MotoGP attracts countless numbers of racing enthusiasts on the island, an hour away from Melbourne. At Phillip Island the best riders in the world compete with each other with motorcycle up to 1000 cubic inches of displacement.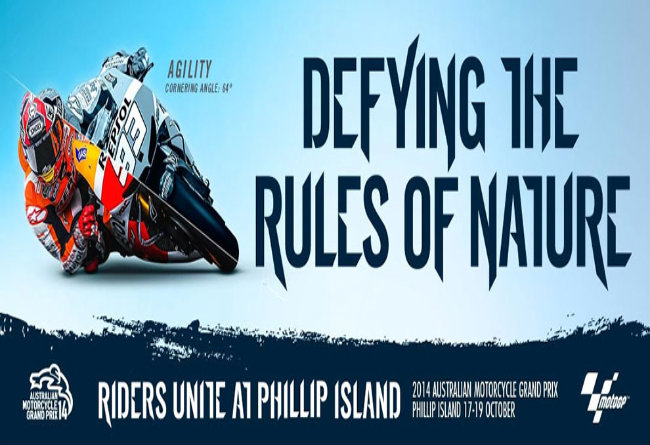 The Phillip Island circuit, opened in 1956, is 4.5 km long. Track record in motion corresponds to an average speed of about 180 km / h. On the home stretch, however, the drivers whizz even at 320 km per hour. Along with the Formula 1 and the World Superbike Championship, MotoGP is one of the third most prestigious world events played in Australia.
For information on prices and tickets, please visit the MotoGP at Phillip Island.
MELBOURNE CUP CARNIVAL (1 to 8 November 2014)
For over 150 years, the Melbourne Cup Carnival is the most important horse race in Australia and perhaps the world. Four memorable days at Flemington Racecourse, Melbourne is an extraordinary horse event famous for sport, wine, food, business and fashion.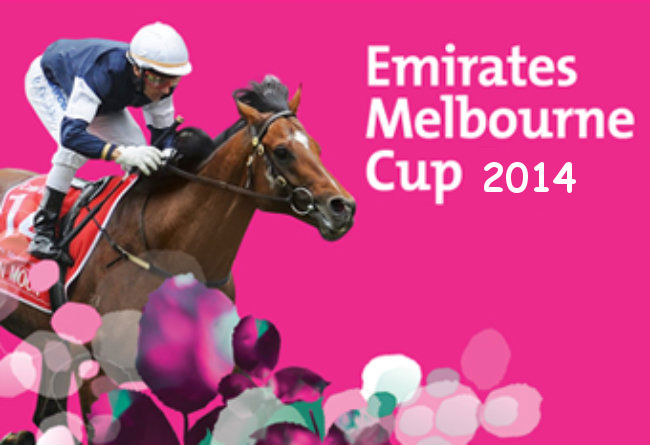 The week of racing begins on Saturday with the AAMI Victoria Derby Day and four Group 1 races, the highest category at the international level. While it concludes with Emirates Stakes Day, which has a prize of more than one million Australian dollars. Tickets for the event can only be purchased in advance.
For information and prices please visit the event website.
Under the sign of sport, recreation, culture and cuisine, Melbourne offers a unique atmosphere to enjoy. Plan your holiday accordingly so you do not not miss the opportunity to be a part of Australia's best events and festivals, held across the year.