Melbourne has a huge concentration of restaurants and offers a wide range of cuisine. Within the walking distance of each other restaurant, you will find a great variety of foods. Here, you will find dishes from every corner of the world including Chinese, Greek, Mediterranean, Thai, Indian and Japanese.
Here is a list of some popular restaurants which you must try on your visit to Melbourne.
Taxi Kitchen
One of the most popular restaurant in Australia is Taxi Kitchen which has won several awards for its fine dining. Taxi Kitchen offers the contemporary fusion of Australian and Japanese cuisines. You can enjoy your food in a pleasant environment while admiring the panoramic view of the iconic Yarra River.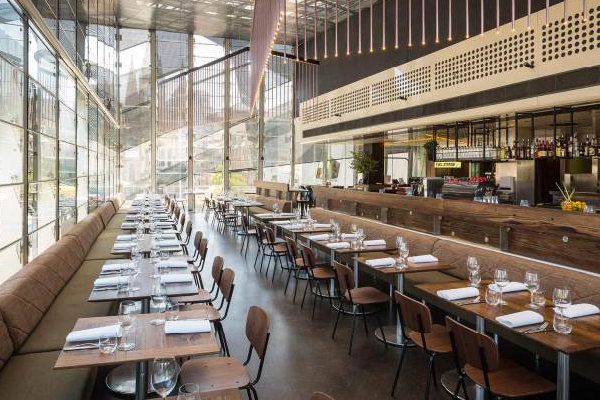 Attica
Located in the suburb of Ripponlea in Melbourne, Attica is one of the most reputed restaurants in Australia. The restaurant is renowned for its fresh, bold and balanced cuisines served with an original presentation. It is a small site with elegant design and offers a cozy and relaxed atmosphere. Attica has also ranked among the top 50 restaurants in the world.
Chin Chin
Located in CBD, Chin Chin is a Thai restaurant offering a fresh and modest atmosphere. Chin Chin's menu offers tasty dishes along with great music. It also has a bar where you can enjoy some great wines. Pork crepes and Crispy shrimp are must accompanied by some drinks. It is one of the hottest restaurants and people wait in a queue for hours to get entry in Chin Chin.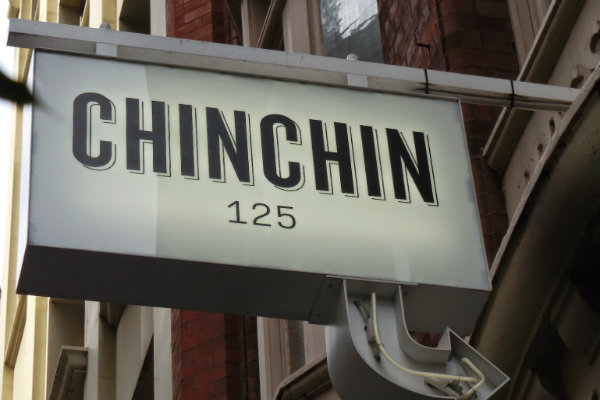 Pellegrini's Espresso Bar
It is a small espresso bar which was established a half century ago and it has not changed in decades. Here, you can enjoy authentic Italian meal and great coffee at a reasonable cost. The best things to try at Pellegrini's are spaghetti bolognese, minestrone soup and salad. It offers a unique, charming and warm atmosphere and their service is great.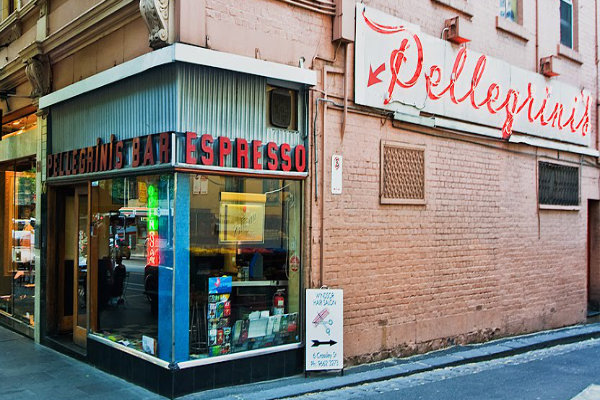 Supper Inn
Also based in CBD, Super Inn is a Chinese restaurant which is very popular for late night dining. The restaurant opens until 2:30 AM but even that late, you will find it full of crowd. Due to its popularity, you need to book it a few days in advance or you may have to wait for even more than 45 minutes to get a seat.
There is abundance of options but the names mentioned above are some the best and most famous in Australia which you must try.