Australia has a strong reputation thanks to its world-renowned musicians. You can discover the alternative and avant-garde artists during the cultural festivals that take place regularly in its major cities.
If you love jazz and the blues then Melbourne International Jazz Festival and the Australian Blues Music Festival is must for you. If you are a fan of indie music and alternative rock then participate in the Future Music Festival or the Big Day Out.
You can listen to great music while camping in beautiful rural areas in festivals like the Woodford Folk Festival in Queensland or in Byron Bay. This country is a major destination for many international artists ranging from Broadway musicals to rock concerts in stadiums.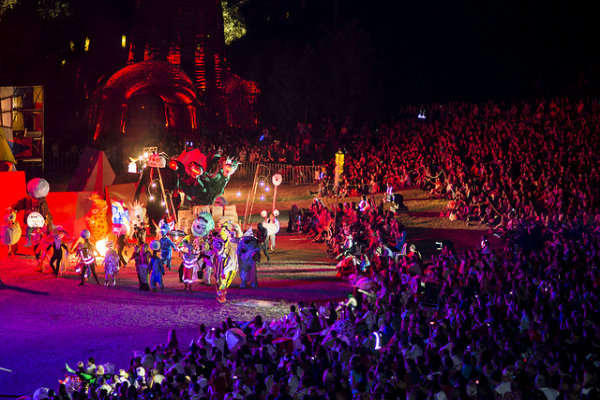 Classical Music, Jazz and Blues
Lovers of classical music, jazz and blues can have the combination of great music and spectacular settings by participating in one of the many festivals, which are held throughout the year. You can visit the wine regions and enjoy Opera or jazz in the Vineyards. Savor the musical adventure of Bluefest immersed in a plantation of tea trees. Enjoy jazz in the central Melbourne along with art exhibitions held till late at night and intimate concerts in small clubs.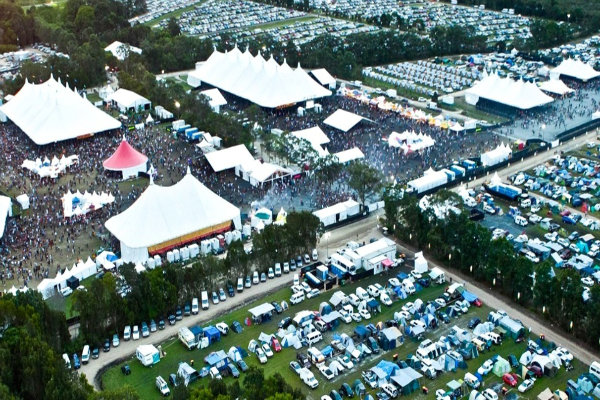 Wrap yourself up in the world of chamber music and also enjoy sun in tropical winter of Townsville. You can visit Adelaide to listen to the incredible performance of classical guitar and international artists that animate the Adelaide International Guitar Festival.
Rock, Indie and Alternative
Australians are famous for their love of live music as evident by the abundance of festivals where you can watch the best artists and groups in the world. Lovers of various music genre such as rock, indie, metal and punk can participate in exciting outdoor festivals. These electrifying festivals attract tourists from all over the world.
It is a good idea to celebrate the new year by participating in the heart of Sydney in Parklife. Travel to Byron Bay to enjoy the beautiful setting of the Moo touring festival in different cities of the region. You can also discover the wonderful Tasmania, Marion Bay and Lorne festivals.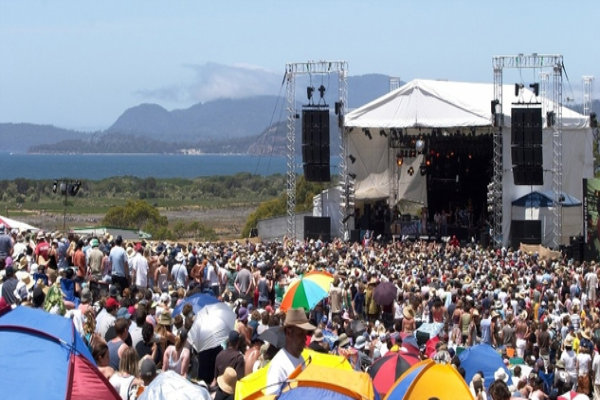 Country, Folk and World Music
You can join the lovers of country, folk and world music for entertainment without limits in one of the many music festivals that take place throughout the year. Listen to the best country music with the famous Tamworth Music or dance to the rhythm of the music world at Womad in capital city, Adelaide.
Also, explore Port Fairy, a picturesque coastal village that is home to the Port Fairy Folk Music Festival or you can also choose to camp in the hinterland in Queensland to enjoy the Woodford Folk Festival.
These festival has everything to offer to the fans of any kind of music genre whether it is classical, jazz, country, rock or folk. The land of Australia is a must visit for the music lovers