Although many Australian cities organize big parties to celebrate New Year's Eve but the celebrations of Sydney Harbour are unmatched. Sydney New Year's Eve is a show held each year and last year it was attended by more than one and a half million people. Every year it has a different theme and consists of amazing lights, music and fireworks. The theme for this year is "City of Colour".
The New Year's Eve in Sydney is an event that can be compared to the new year's eve in New York or Rio De Janeiro. It is like a grand party full of colors, enjoyed by millions of people and watched live on TV by over a billion of people around the globe. It is one of the most awaited night especially for those who live on the northern hemisphere. You are lucky if you are in Sydney to spend the night of year end and able to see it all yourself.
Let's see what you will experience this year:
Air and Water Display:
The show will begin at 6 pm with pre-show entertainment where Matt Hall, a third-generation pilot will display some aerobatic tricks with his plane. At 6:50 pm, a stunning water show will start. A tugboat will throw thousands of gallons of water with a water cannon giving a peculiar aspect to the sunset. At 8 pm, Matt Hall will return once again with his plane.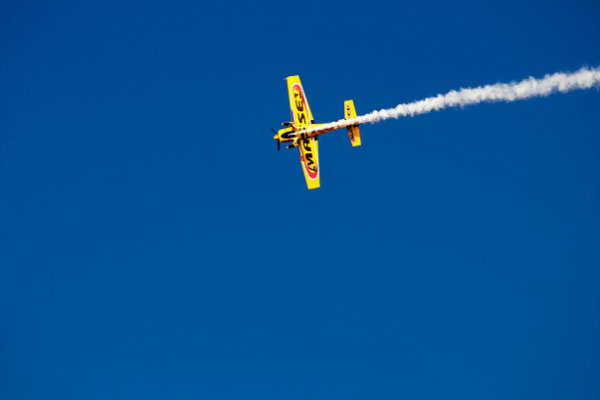 Giant Projector:
At 8 pm, the structure of the Harbour Bridge will be used as a giant projector screen and will be used to display huge size videos and images. It will also display the countdowns to New Year.
Acknowledgement of Country:
AT 8:40, there will be a performance by the city of Sydney celebrating Aboriginal and other native cultures of the country. Magnificent images of Eora country will also be displayed on the Harbor Bridge.
Family Fireworks:
As soon as the clock will hit 9 pm, a kind of pre-midnight fireworks display will take place. This is for the younger members of the family who usually fall asleep before reaching the time for the main show. So, they can also enjoy the party without having to go to bed too late. This year through fireworks, the city will also pay tribute to Royal Botanic Garden for getting two hundred years old and to Taronga Zoo for completing hundred years.
Harbour of Light Parade:
At 9:15 pm, A fleet of 60 ships decorated with lights will cross the bay, creating a very nice light effect with the bridge. The Opera House will also be illuminated.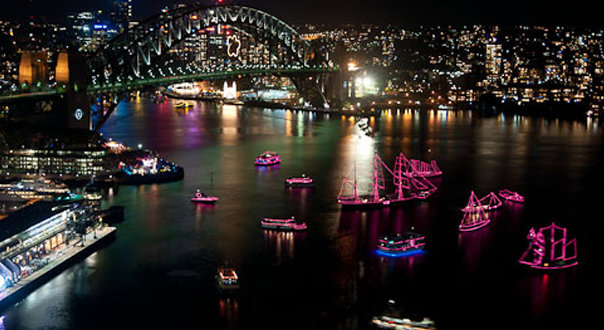 Fireworks Display – The Finale:
The midnight fireworks, the main event which is awaited by everyone very anxiously will take place at midnight. An impressive firework display that illuminates the entire bay will take place for twelve minutes. This thunderous display of gunpowder leaves no one indifferent. It is something worth the long wait.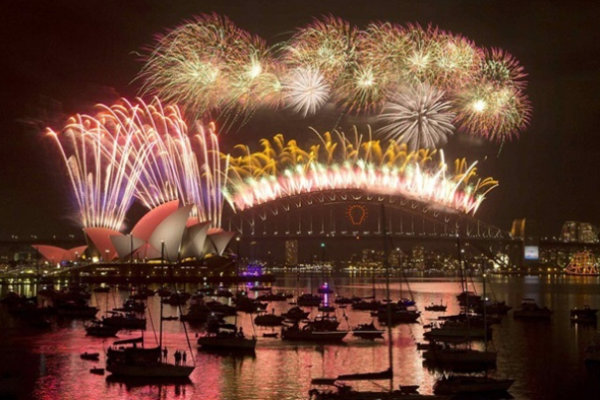 These are the main shows which will be organized for New Year's Eve 2015. Don't worry if you are not going to be at Sydney Harbour on the New Year Eve, you can also catch the event live on TV, radio and Internet.