Perth is the fourth largest city in Australia and offers amazing shopping experience. From small shops and boutiques to big shopping malls, Perth offers a wide range of shopping options to choose from. Here is a list of some best shopping destinations in Perth:
Westfield Carousel
Located 12 km from Perth, Westfield Carousel is one of the largest shopping centers in the city with many big departmental stores like Target, Woolworths and Myer. Over 290 other specialty stores are also located in this shopping center and you can spend your whole day while wandering from shop to shop. The food court of the mall has numerous restaurants and cafe including Nandos's, Red Rooster, Hungry Jacks and Subway. After a break at the food court, you can again hit the shops.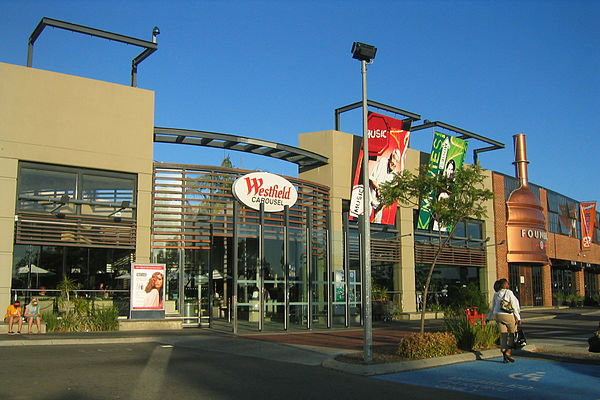 Garden City Shopping Centre
Garden City Shopping Centre is an extensive mall located in the Booragoon District. Many big retailers such as K-mart, Zara, David Jones and Myer can be found here along numerous other specialty stores. With several fashion brands, beauty care products, watch makers and jewelry shops, Garden City offers huge options for shopping. Enjoy a movie before or after your shopping in an 8-screen Hoyts Cinema. A wide range of restaurants is available in the food court serving variety of food. Plenty of parking spaces are available where you can park your vehicle.
Karrinyup
Need to buy some home improvements, want to upgrade your tired wardrobe or looking for a gift, then Karrinyup is a place where you can find that all. Big W, David Jones, Myer, Esprit, City Beach are some of the big names which are located in the mall. A wide range of cafes, restaurants and fast food options is available in its large food court. You can easily find regular discounts and special deals on clothes, accessories and food offered by the shops across the mall.
Armadale Shopping City
Armadale Shopping City is about 28 km from the Perth and 30 km from the city of Fremantle. It is a huge mall with brands like Target, Kmart, Coles and more than 80 specialty stores. There are plenty of parking spaces in the shopping center which can accommodate more than 1500 vehicles. You can stop for a meal, snacks or a coffee in the food court with plenty of cafes and restaurants. A movie can be enjoyed with family in nearby 6-screen Grand Cinema Complex.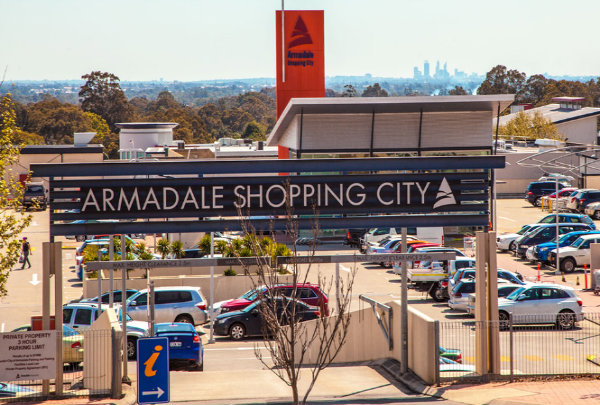 Conventry Village
Coventry Village is an exciting and vibrant shopping destination in Perth. With more than 150 shops, the Conventry Village is spread over 4.5 hectares of land with ample parking space. It is one of Perth's premier tourist destinations located close to Morley Centro Galleria and around 7 km from Perth's CBD.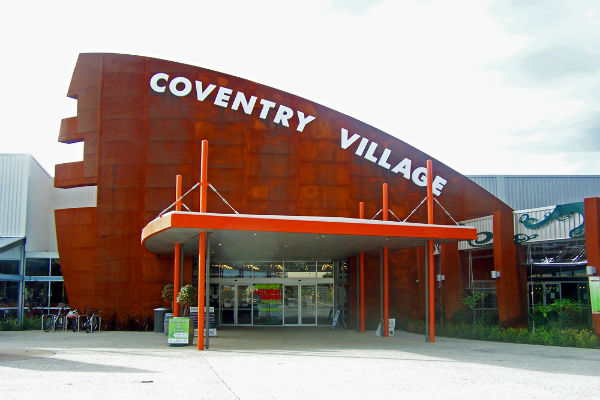 You will find numerous shops here selling a variety of products such as fruit, vegetables, poultry, seafood, meat, perfumes, jewelry and lot more. Along the shops, there is a wide choice of restaurants and cafes serving local and international cuisines including Asian, Middle Eastern, Greek etc.
Tip: Parking in these shopping centers is usually free but there is a time limit and different parking lots have different time limits.
Perth offers a great shopping experience where you can find all sorts of items ranging from souvenirs to the latest fashion. So, select your destination and start shopping.