The rise in tourism in Australia, in the last 10 years has been pretty evident. And, the major credit for this goes to the growth in the food industry in the country, that has taken the world by storm. A country that focuses on local produce when it comes to the food and wine culture, Australia has always been the brave one- no wonder it has never shied away from promoting its artists and music too. Several music festivals are held throughout the year all across the country, they give Australia an amiable vibe where people get enough chance to relax and enjoy an art that binds cultures all around the globe. These music festivals give people the reasons to travel, explore, spend time with other people who share their love for music, and gives the artists a chance to connect with the audience. Here's a list of upcoming music festivals in Australia that you can attend and have a nice time.
1. LISTEN OUT (September 25 long weekend, 2016)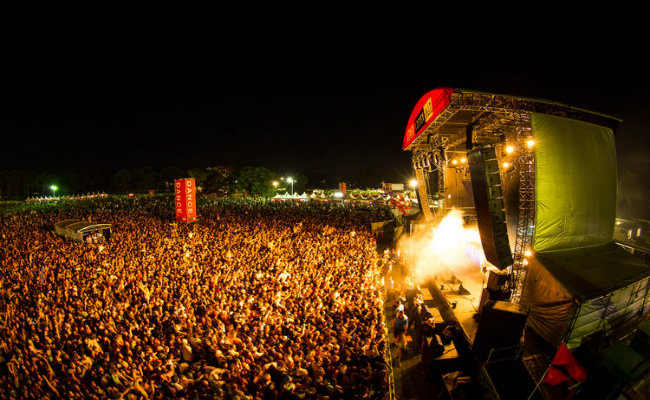 This is a dance and music festival that exudes quality and nothing less. Backed by the teams that have produced the best music festivals in the country, Listen Out has an exciting line of artists performing in September this year in Perth and is all set to host an excited audience.
2. DRAGON DREAMING (21-24 October, 2016)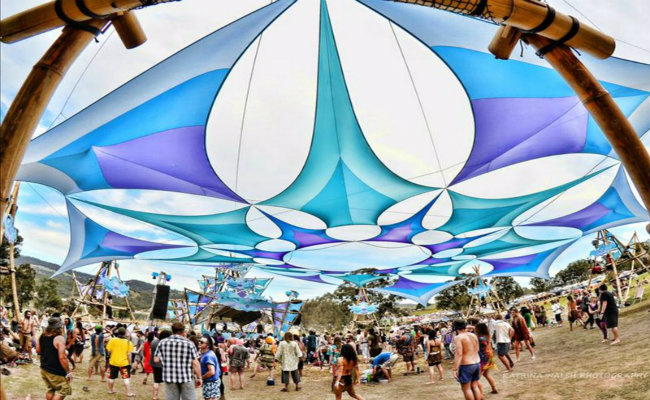 This music festival has been celebrating an alternate culture for over 15 years and is like an unofficial home to the lovers of Psytrance. The festival will happen over four days in Wee Jasper, NSW and will entertain culture and environment lovers that come together to enjoy their love for psychedelic music.
3. PLOT (19 November, 2016)
This Parramatta music festival in Sydney is known to promote new and upcoming Australian talent and already has a big lineup of artists set to perform in November. The festival also helps local food producers, brewers and craftsmen to showcase their talent and work.
4. EARTHCORE (24-28 November, 2016)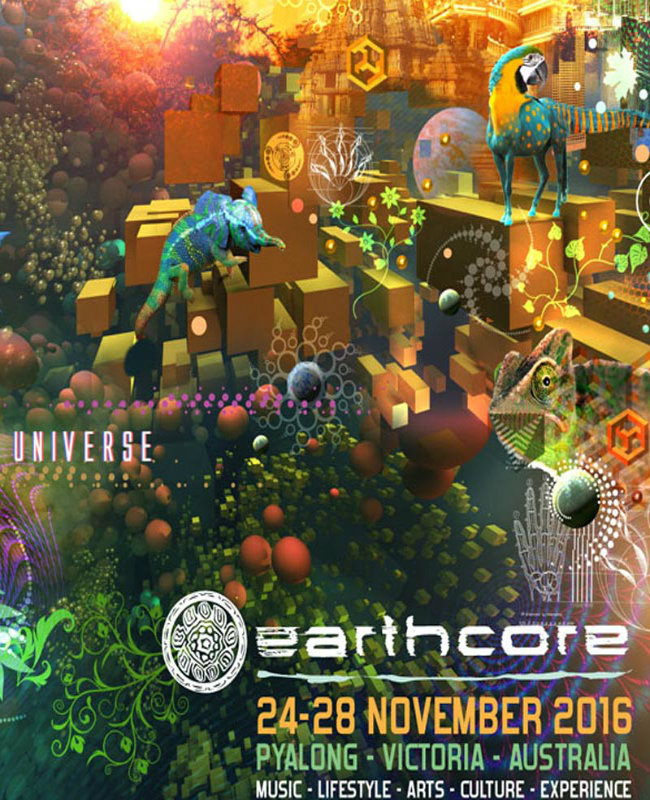 This five day outdoor electronic music and dance festival in Victoria inarguably sounds like a feast to a music lover. This 20 year old festival is one of the most popular festivals with a huge lineup of artists who will come together to showcase their crazy talent in November this year.
5. SUBSONIC (2-4 December, 2016)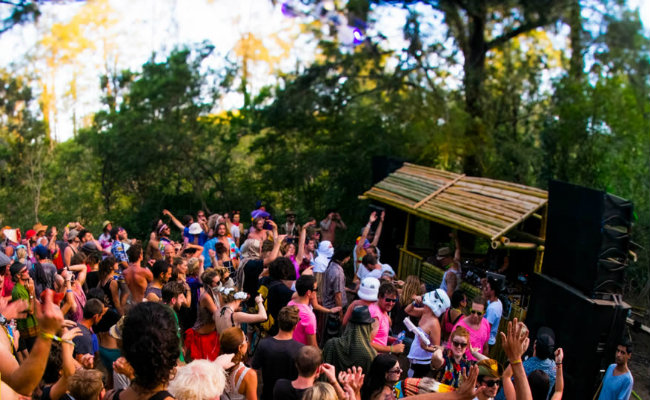 This electronic music festival held in Monkerai takes place annually in December and has been hosting a huge audience since more than a decade. The music ranges from electronic to hip hop to techno and attracts music and dance lovers all over.
6. SOUTHBOUND (27-29 December, 2016)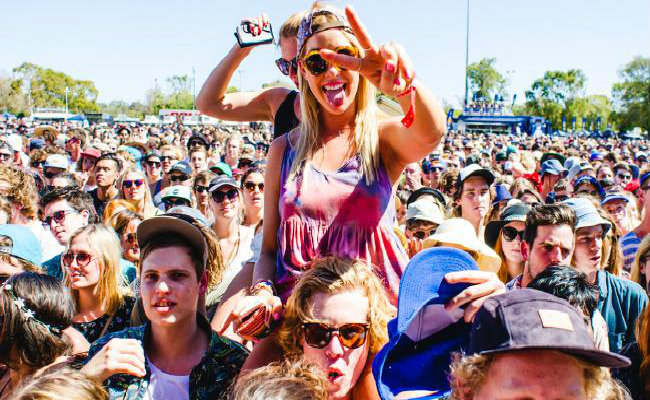 This three day festival in Busselton allows people to camp at night, is certainly a delight for people who love art and music. The festival thrives on by showcasing the artwork from local talent, educating people about recycling and environmental factors, and giving chances to unsigned artists to perform on stage.
7. FALLS (December 29, 2016-January 3, 2017)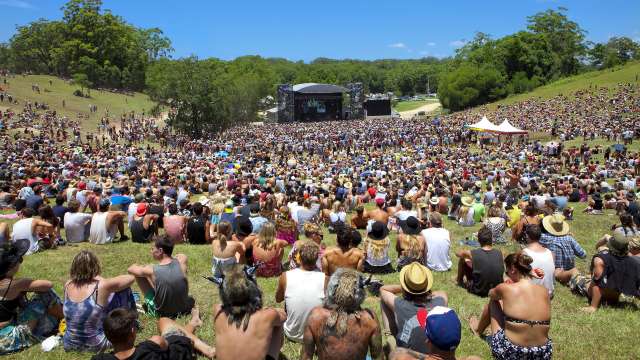 This multi day music festival which is celebrated simultaneously over four cities has been attracting people for almost two decades now. This year it is all set to promote and showcase different art forms like comedy and theatre along with contemporary music performances in the cities of Lorne, Marion Bay, Byron Bay and Fremantle.