Australia is a huge country with lots of attractions and things to do. Travelers who are planning to visit Australia must have collected all the important information about its attractions and things to do. But, here is a list of ten small tips and shortcuts which will help you enjoy your journey.
1) Australia is a developed country and provides clean drinking water. You can save your money by drinking tap water. Just buy a reusable bottle, fill it with the tap water and carry it with you. (But don't drink bore water.)
2) Many shops in the country are cash only. They do not accept credit or debit cards and some accept a card on a bill of minimum $10. So, it is a better idea to keep some loose change with you.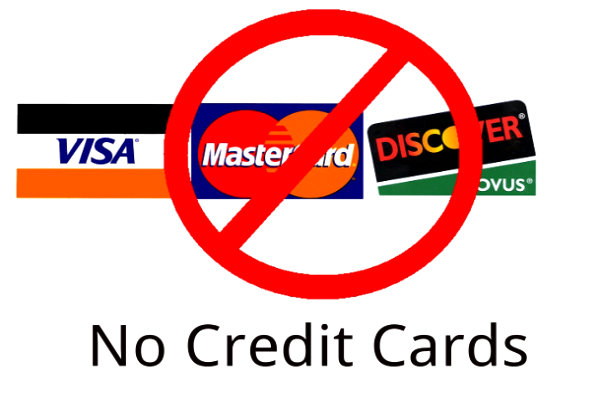 3) You won't find many fast-food options in Australia. McDonalds, KFC and Burger King are the only fast food restaurants what you will find here.
4) Australia has a GST (Goods and Services Tax) of 10%. If you shop for the minimum of 300 Dollars (AUD) in one store, you can claim a refund of GST under the Tourist Refund Scheme which is available at airports.
5) 000 is the number for all emergency services: ambulance, police and fire brigade. In any situation of an emergency, just dial 000.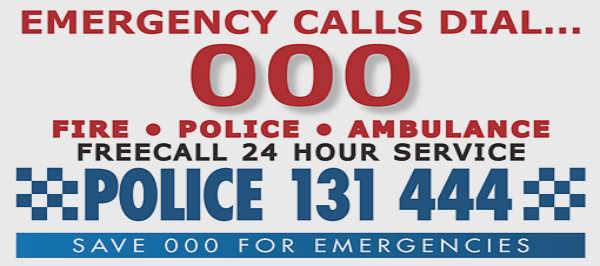 6)  The internet in Australia is very expensive, but you can take advantage of free Wi-Fi in libraries and restaurants such as Starbucks and McDonalds. (Only first 30 minutes are free in most of the restaurants.)
7) The sun in Australia is not much friendly. You would need to apply an SPF 30+ sunscreen lotion before getting out. Reapply sunscreen, if you are spending a long time outdoors. Also, wear a hat and full sleeves clothes, and drink lots of fluids.
8) Urban transport is very expensive. So, it is better to rent a car to get around in Australia. Hitch hiking is another option to save money.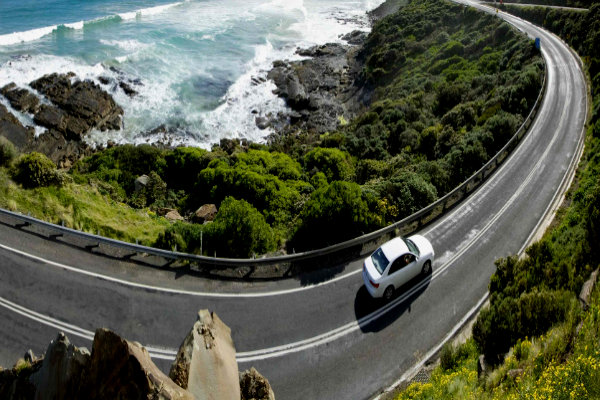 9) Eating out could be very expensive. You can save money if you cook you meal yourself. You can also grab a meal for half or one-third of the price in the food courts of any shopping mall if you hit the restaurant around its closing time.
10) There is no one right time to travel to Australia. Being the 5th largest country by size, Australia covers different climatic zones. The best time to travel to Australia depends on the area you want to visit.
These tips and hacks will make your journey easier in Australia. Also, share these tips with your friends.