The Great Barrier Reef, among the attractive tourist places in Australia, lies in the Coral Sea. Many visitors that visit Queensland prefer to have a visit to the Great Barrier Reef to explore its natural beauty. You must have heard that the place is counted among the list of World heritage sites. You know the reason for this? It is because the place brings its tourists into a state of mind where they enjoy peaceful and a healthy environment, a totally different world!
The tourists are amazed to see the marine life in the region for which is it very famous. It ranks as the largest coral reef system in the world. You can find a wide range of fish, mollusk and coral species. Natural beauty of the place is just one of the many reasons why tourists are so eager to visit the place, you will also find shipwrecks here which depicts the history of the place and date back to many years.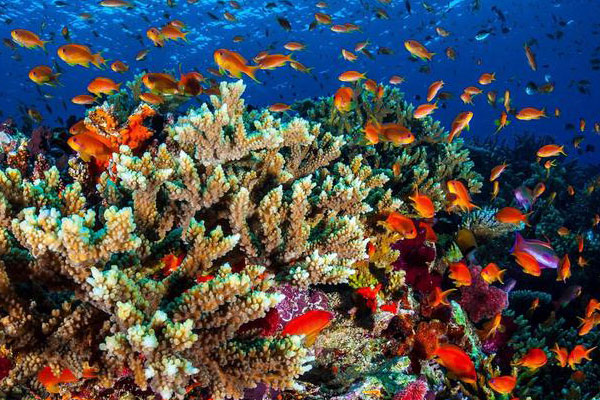 Abbreviated as GBR, The region lies among the areas which have a rich biological diversity. The marine species that is difficult to find in the world can be found here. The best example for this can be dugong as well as green turtle. The beauty of the place is commendable above as well as below water. Those who have a keen interest for marine life can use the car rental to reach Great Barrier Reef service once they arrive in any place of Australia. The region gives its tourists pleasure to do deep diving and a memorable experience to swim with beautiful eye catching dolphins. The place is best if you want to go for an educational trip. Cruise ships offers are also available here.
So, make a trip to Australia but without forgetting to add The Great Barrier Reef at the top position in your list of places you have to visit.