There's no specific time of the year or age for a person to seek some fun and if you're in Australia, you're in luck to have a variety of options laid out for you to choose from. Australia has a good range of adventure and theme parks all over the country so people have numerous options wherever they go. All these places have fun rides and attractions for both adults and children. Here is a list of five amusement parks in Australia that you must visit:
Dreamworld, Gold Coast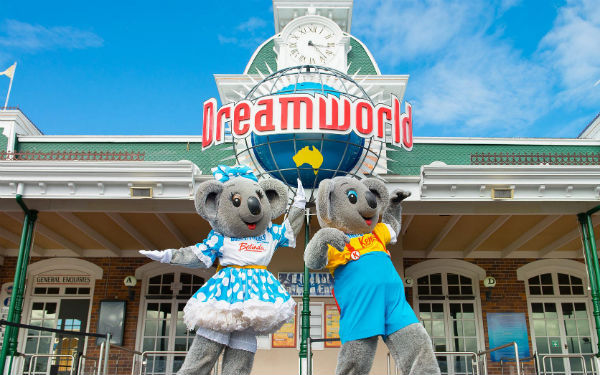 Australia's biggest theme park, Dreamworld has over 40 rides which include 5 roller coasters. The park has multiple thematic parts like Wiggles World, Gold Rush Country, Ocean Parade, Rocky Hollow, DreamWorks Experience, Tiger Island and the Corroboree. The rides here are usually divided into categories like adult thrill rides, family rides and kids rides. Dreamworld also opened the first LEGO store in the country in 2017.
Adventure World, Perth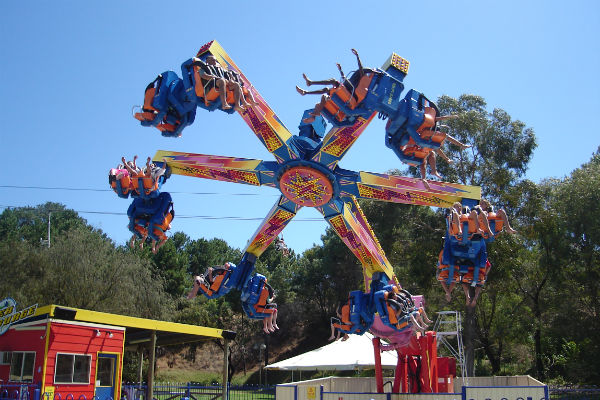 The Adventure World is most famous for their roller coaster Abyss, the water slide Kraken, the Dragon's Kingdom, Tunnel of Terror, Black Widow and Kahuna Falls. Although the theme park is closed for 4 months in the winter season, the enthusiasm among the visitors is never down. A new ride or attraction is introduced every two years. There are over 36 rides and attractions carefully built in a setting of beautiful botanical gardens.
Warner Bros. Movie World, Gold Coast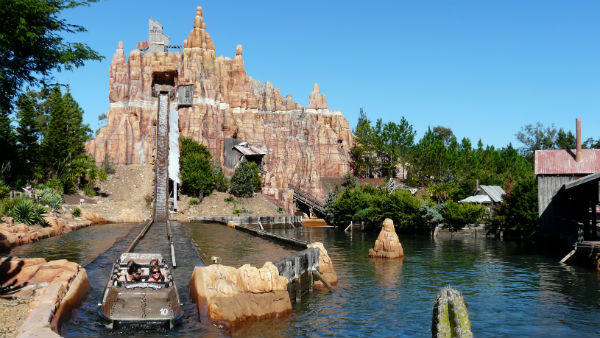 The perfect place for fantasy lovers – this theme park is full of adventures and rides with the themes of various superheroes, and characters from the world of cartoons and movies. Movie World is divided into 4 main parts – Main Street (the main entrance path with numerous movies based attractions), Kids' WB Fun Zone (children's area with the Looney Toons theme), Wild West Area (with two wild adventure water rides) and DC Comics Superhero Hub (with rides and attractions based on DC Comics characters).
Luna Park, Sydney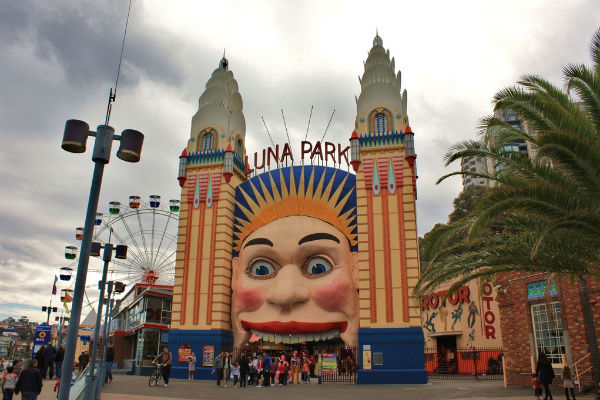 One of the oldest amusement parks in Australia, Luna Park is located at Milsons Point in Sydney, New South Wales. There is a giant 30-feet smiling face at the entrance of the park based on 'Old King Cole.' Other attractions here are the Crystal Palace, the Big Top, the Coney Island funhouse, Maloney's Corner and the Midway gives access to all these places. There are numerous rides at Luna Park as well for both kids and adults.
Sea World, Gold Coast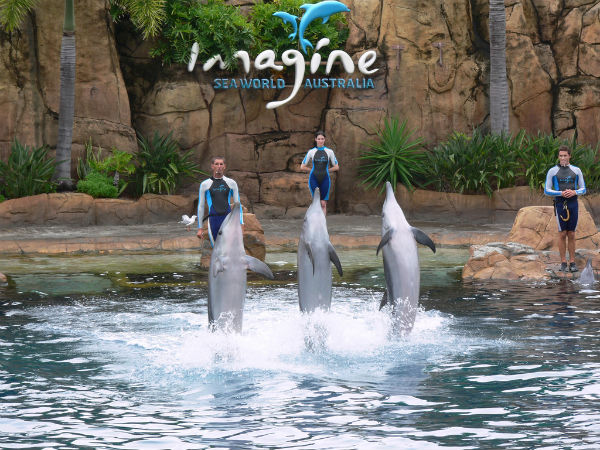 This theme park cum oceanarium has numerous water based attractions and rides, and also works towards the rehabilitation of injured and sick wildlife. As the name of the place suggests, most of the attractions here are water themed, like exclusive rides, shows based on cartoon characters and mammals that attract more children. Sea World has an adjoining resort and a water park where the guests can visit and relax.