Celebrate Christmas and New Year in Australia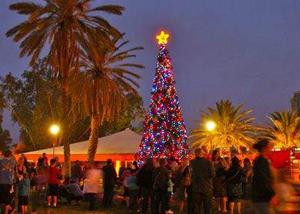 Around the year, Australia celebrates various festivals but Christmas is often celebrated with the most enthusiasm. The last week of the year is devoted to holidays, festivals and many events held throughout the country. Many events follow the Christmas till the new year.
Let's take a look at various events held in Australia
Christmas
In Australia, Christmas falls in the middle of summer, rather than in the depths of winter in the northern hemisphere. The festival also coincides with the mid of the school summer holidays. The days leading up to Christmas are always very hectic, as the Australians are dedicated to shopping for Christmas gifts for friends and family. The shop windows are full of toys and installations with fake snow, Christmas trees, reindeer and other decorations. The traditional Christmas dinner is an opportunity to get together with ham, roast turkey and plum pudding.
Although, today many Australian families are opting for an outdoor barbecue in Australian style . It is now well-established tradition that many international tourists visit the famous Bondi Beach in Sydney, for a picnic on Christmas Day.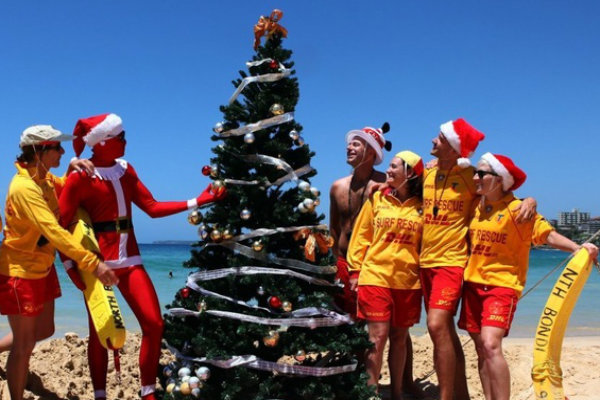 Santo Stefano
The feast of St. Stephen falls on the day after Christmas. In South of the country it is called Proclamation Day, as they celebrate the proclamation of South Australia between the British provinces.
This day of celebration is characterized by various sporting events. You can enjoy the yacht race (Sydney-Hobart), Boxing Day from Sydney with the participation of skippers from all over the world.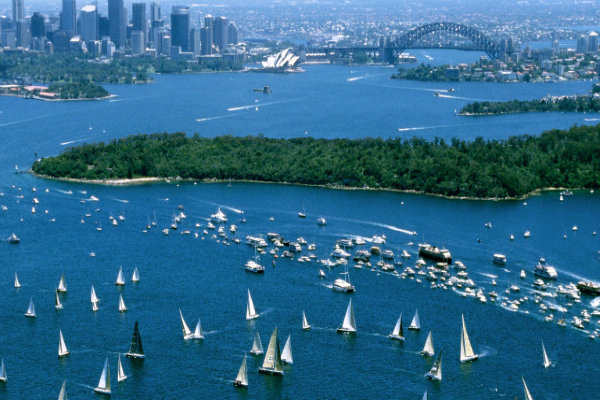 In Australia, summer is also the season of cricket. The traditional game of Test cricket takes place at the Melbourne Cricket Ground, which attracts more than 100,000 spectators. In 2014, Australia will face England on the opening day of the test series of the Ashes.
In Santo Stefano and also in most cities seasonal sales begins and many people stand in line waiting for the opening of the stores.
New Year
The New Year is celebrated on January 1st of each year in all states and territories. For many people, New Year is an opportunity to relax after the festivities of Christmas Eve.
In all the major cities celebrations of New Year is held, which usually involve fireworks and other events such as those that take place in Sydney Harbour. The annual Perth Cup, which is the largest, Western Australian horse race is held at Ascot on New Year's Day. People from all over the world gather in Sullivans Cove on the Hobart waterfront to toast the new year with the crews of the Sydney-Hobart race. Many families spend the day traveling back home, returning from summer vacation.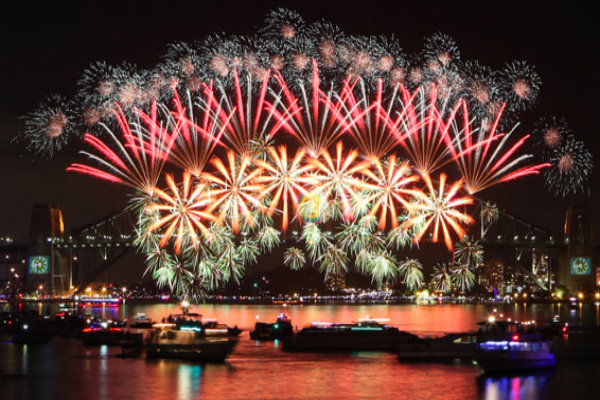 This period of time in Australia is full of fun, entertainment and shopping. The last week of every year is dedicated to the festivals. So, it is the best time to visit Australia and celebrate and enjoy your holidays.