Australian Open Tennis Championships 2015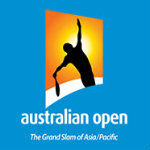 Every year in January, the Australian Open in Melbourne brings together all the best tennis players of the world. This is one of the biggest annual sporting event on the Australian continent and attracts more than half a million spectators, during the two weeks of the competition.
Location
Since 1988, the Australian Open is held inside the Melbourne Park in Melbourne, a sports complex designed specifically for this tournament, which includes 19 outdoor and six indoor tennis courts spread over 20 hectares.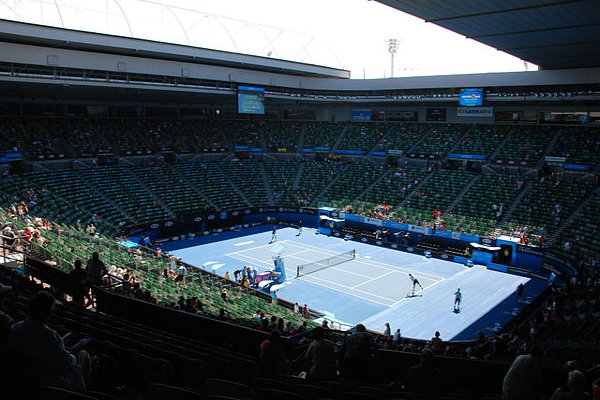 Meet the Stars
This grand event is one of the four tennis tournaments, held annually, where you can see, take autograph or even get a chance to click a picture with top tennis players including Roger Federer, Serena Williams and many others. You can also see them off the tennis court as well, strolling through a parks, in a mall, sitting in a cafe or on a beach. So, don't miss the chance.
Bask in the Sun
This tennis grand slam tournament takes place during the Australian summer, which is the ideal time for the tourists who want to escape from the winter of the northern hemisphere. This is the perfect opportunity to explore Australia and the sun will not disappoint you.
Enjoy the Food
If you feel hungry then Australia has a wide variety of food to satisfy your hunger and your taste buds. There is something for every one: fish & chip, Korean barbecue, Scottish fillet, Indian curry and variety of liquors. Whether you wish to enjoy your meal at a prime location in the River Terrace Restaurant or in an more casual open cafe, tennis action and craze can be seen everywhere.
Happy Shopping
You'll definitely want to take some souvenirs from your visit to one of the greatest tennis centers in the world. Many shops are located in the center, which sell official merchandise including t-shirts of popular players. Off the center, you can go into the city for shopping. You can stroll through shops in the city center, where you will find everything you need.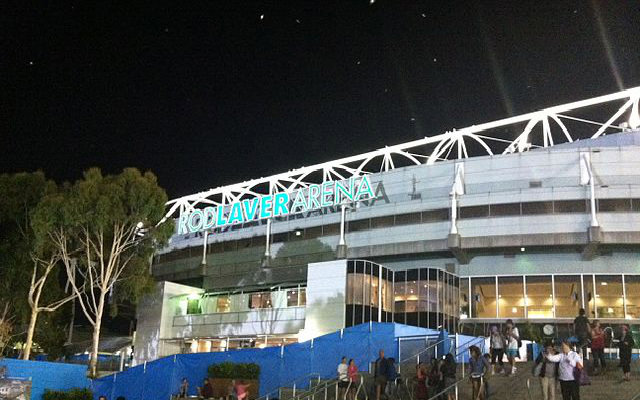 Don't have Tickets?
Tickets for this tournament are limited and sell very quickly. Don't worry, even if you could not get tickets, you still can enjoy the event at Federation Square. All of the matches broadcast here, live on a giant screen for free. The festivities last all day with music concerts and continuous live entertainment.
This is the best time to visit Australia and feel the thrill and excitement of attending world's best sports event, while you watch top tennis players competing against each other.
Come to Australia and be a part of this great event.