Top Sporting Events in Australia in 2015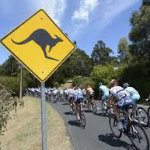 Australia is globally popular as an athletic country. Australians love their sports: they love to play, watch it on TV, attend sporting events and follow the games around the world. Australia is also home to many world-class sporting events. Each year, the city of Melbourne host the Australian Open and the Formula 1 Australian Grand Prix and Superbike World Championship, at Phillip Island in the state of Victoria, and many other major international events.
The most popular sports events to take place in Australia in 2015:
1. The AFC Asian Cup Australia :
It occurs in January across cities like Sydney, Melbourne, Canberra and Newcastle. With more than 500,000 spectators, this sport event has established itself as a major tournament where the national Soccer team 'Australian Socceroos' competes for the title with more than 16 countries including Japan, Saudi Arabia, China, Qatar, Iraq and Korea in 32 games that occur over a period of 23 days.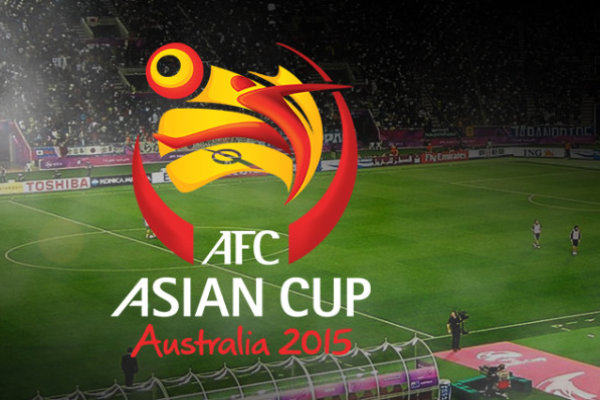 2. Santos Tour Down Under :
This is one of the most prestigious cycling events held in January, where the world famous cyclists cross the stunning scenery of vineyards in South Australia.
3 Australian Open :
This is one of the 4 major tennis tournaments worldwide. It is the first Grand Slam of the year and is held in Melbourne in the months of January-February of each year.
4. Australian Open of Surfing :
It is an event that brings together athletes, artists and Australian culture. It is held in February at the main beach of Manly in Sydney. It is an extension of the US Open of Surfing and includes surfing, skateboarding and lots of music.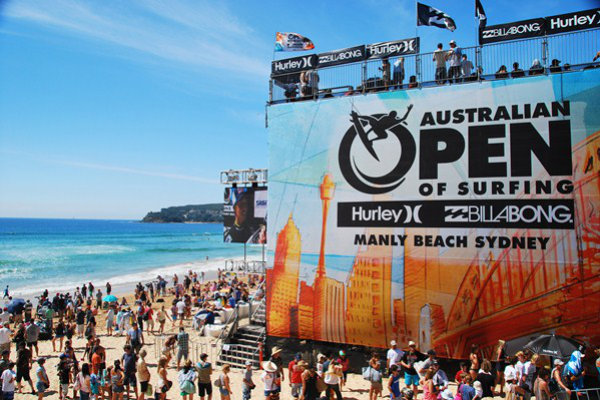 5. Formula 1 Australian Grand Prix :
This racing event is held in Melbourne in March, where you will see Formula 1 drivers competing for the title at Albert Park track.
6. State of Origin Series :
The National Rugby League (NRL) provides an event where players compete in teams in their respective territories or states of origin. In this competition 16 teams, 15 are located in Australia and one in New Zealand involved. This event lasts from autumn to spring and culminates with the NRL Grand Final and it is recognized as one of the most popular events of the year.
7. City2Surf :
This particular event is Sydney's most popular race which takes place in August and attracts more than 75,000 participants, who run, walk and play along 14 kilometers stretch from the city center to the most famous beach in Sydney: Bondi Beach.
8. The Australia Football League Final Series – AFL :
From March to September, this qualifying league is played with huge crowd in Australia. Teams from Sydney, Brisbane, Adelaide and Perth visit the Melbourne Cricket Ground for the finals while millions of Australians watch it on television. The city becomes a carnival as fans of the teams rejoice with excitement.
9. Melbourne Cup :
A sporting event that has become a public holiday in the state of Victoria as an entire nation is found indulged on the horse race of the year.
10. Sydney to Hobart Yacht Race :
Since 1945, every year in December, yachts fleet comes from Nielsen Park in Sydney Harbour on a journey of over 1100 kilometers to finish in Hobart, Tasmania. Today, this yacht race has become a symbol of Australia's water sport.