Australian commemorate 26 January as Australia Day, a holiday which is celebrated nationwide once a year. A public holiday that sees hundreds of events, large and small, taking place across the country, Australia Day is celebrated to mark the anniversary of the arrival of the First Fleet in Port Jackson in 1788.
Different communities across the country celebrate the day organizing concerts, beach parties, breakfasts, exhibitions, parades and shows, sporting events and fireworks.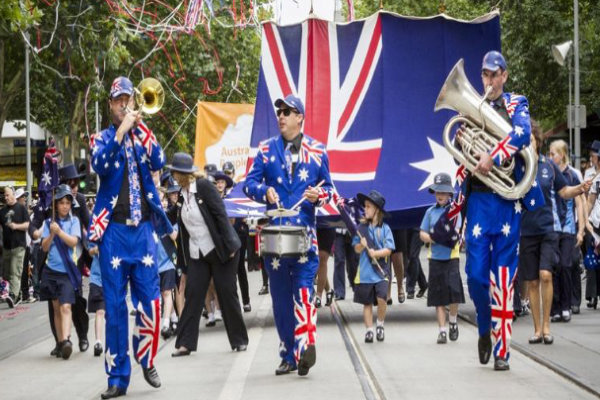 Things that make Australia Day special:-
1. The Foundation Day
You can spot Australia being at its best during its national holiday. The anniversary will fall on a Monday, in 2015, which means a long weekend in the middle of an Australian summer thus ensuring enthusiastic celebrations by the locals.
2. Fun with Family
Australia Day is celebrated in various ways by Australians, but the recurrence is generally regarded as an opportunity to relax, preferably in the company of family and friends. Favorite activities for this days are picnic or barbecue on beach or hiking in the nearest park or participation in an official event.
3. Wave the Flag
On this day, you can become a honorary Australian and wave its national flag, taste a lamington with an Akubra on your head and wear green and golden color clothes.
4. Music in the Air
Australia Day is considered as the best time to attend open air concerts and performances, as this national event falls in summer. The anniversary also falls during the Sydney Festival and you can get a chance to enjoy exciting outdoor musical events.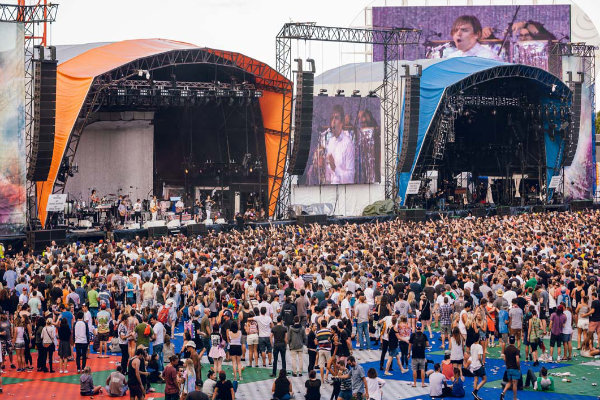 5. Enjoy the Sparkling Night
Australians people love the fireworks and the Australia Day offers some of the most exciting, bright and sparkling fireworks. You can head to the Parklands (in Brisbane) to listen to music, play with interactive art installations, swim at the only artificial beach town in Australia and watch the extraordinary firework display in the evening.
6. Ride a Camel
In Perth, head to the Langley Park, along the Swan River in the Central Business District, to take advantage of an entertainment area that offers the chance to ride camels and ponies or visit a petting zoo full of cute Australian animals. This is also an ideal place to watch the laser show on the water.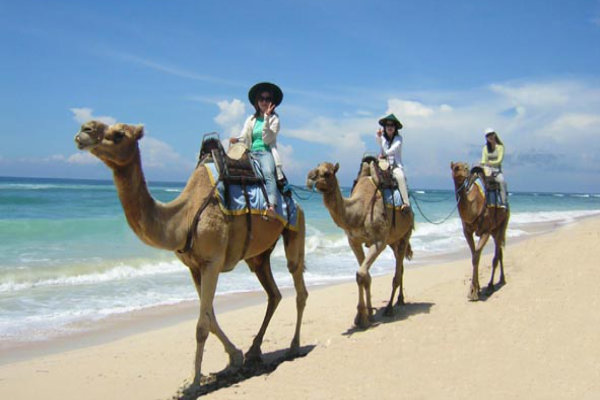 7. Be a Proud Australian
Each year, thousands of people choose to become Australian citizens on this important date (this is definitely the favorite day in the whole year to take the pledge). Throughout the country many ceremonies are held for the conferment of citizenship as part of community initiatives.
For those who want to learn more about the country, its culture, history, make acquaintance with the locals, explore the nation at its most relaxed and witness the most majestic fireworks, this is the best time to visit Australia.