Must See Events in Australia – May 2015
Australia is country which host numerous events and festivals throughout the year. As of now, May is approaching and here we will talk about 4 very popular events and festivals of Australia, which will be held in May 2015.
1) Aussie Wine Month (May 1 – May 31)
May is the best time, when you can taste different varieties of wines produced in Australia during Aussie Wine Month. This event runs for a whole month of May and more than 150 events are held during this event. Thousands of wines gather here to promote their wines. It is a great opportunity to taste best of Australia, whether its Barossa Shiraz, Margaret River Cabernet, Tasmanian Sauvignon Blanc, Rutherglen's Sweet Tokays or Yarra Valley Chardonnay. Don't Miss It!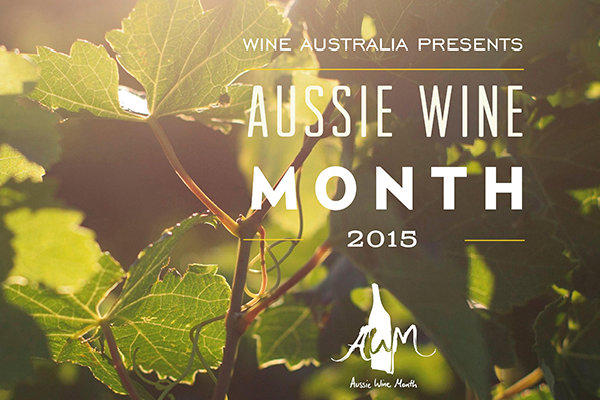 2) Noosa International Food and Wine Festival (May 14 – May 17)
In May, all the foodies must visit the resort town of Noosa, about two hours drive towards north from Brisbane, to experience the diversity of enticing food and wines in Australia. Hundreds of national and international chefs, winemakers, restaurants and food critics will take part in this festival. Spend four days in Noosa and enjoy first class cuisines, taste great wines and take part in culinary exhibitions with variety of other entertainment options. Also, enjoy nearby attractions.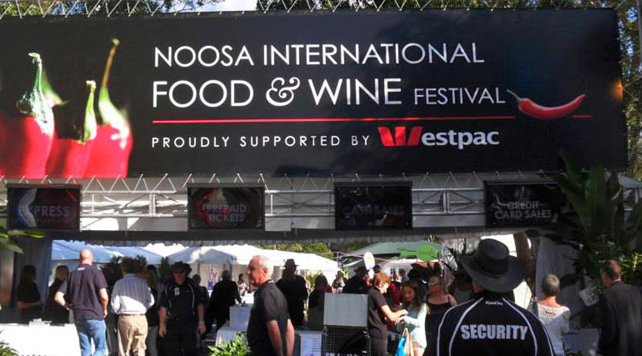 3) Sydney Writers Festival (May 18 – May 24)
For more than a decade, the Sydney Writers Festival is held every year in May. For a week, some of the biggest writers, national and international, will gather in Sydney for discussions, lectures, inspiring talks and readings. With more than 300 events, it is one of the biggest literary festivals in the world which attracts more than 80,000 people. These events are held throughout the city and more than half of these events are free. Get the opportunity to hear famous fiction and nonfiction writers, journalists and philosophers.
4) Vivid Sydney (May 22 – June 8)
Every winter, artists and designers from around the world transform the city of Sydney into a wonderland with spectacular lights and projections. In 2009, it was held for the first time and within few years; it has grown as one of the biggest winter event in Sydney. Sydney Harbour and Sydney Opera House are the main highlights of this festival. Along the colorful lights Vivid also offer amazing musical events. Travelers can rent a car in Sydney and go on a drive through the city to enjoy this unique light and musical festival.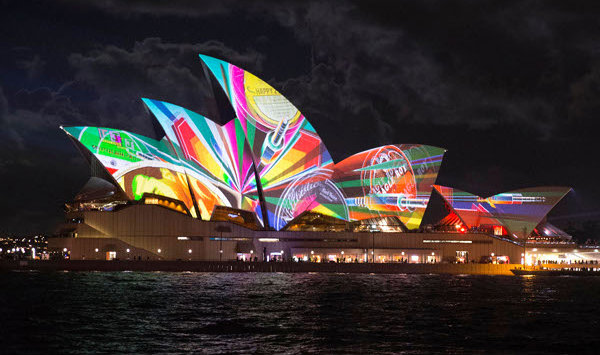 Still, there are many other popular events and festival to witness during May such as Melbourne International Jazz Festival and Jazz by the Bay. These are more than enough to keep you busy for the whole month.