Best Things to See & Do in Melbourne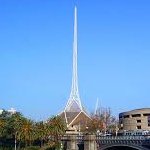 Melbourne is one of the most livable cities in the world. It is also the capital of Victoria and the second largest city in Australia with a population of 4.4 million. Melbourne is full of attractions and activities, but we have shortlist 7 best things to see and do in Melbourne
Trams
It is impossible to take a picture of the streets of Melbourne when no tram appears. Electrical cables make it completely a retro city. Trams work well and are very helpful in moving from one end to another. However, they are very expensive (3.76 AUD per ticket), but there is a "tourist" tram (City Circle Tram) which is free and goes around in a circle through the center of the city.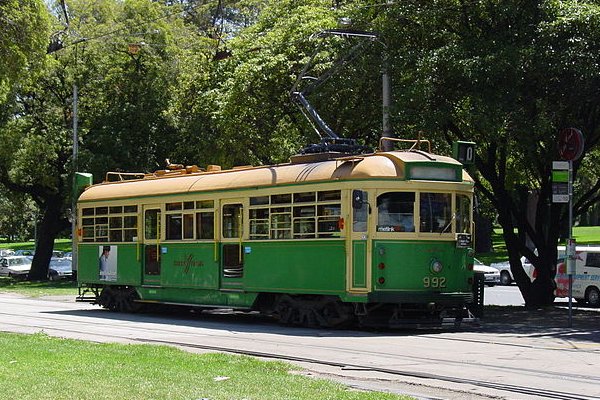 Free Walking Tours of Melbourne (I 'M FREE)
A good choice, if you have some time, is to get a free guided tour of the city. These guided tours are offered by a group "I'M Free" and like other free tours, they work with tips. It is a walking tour of about 3 hours where a local guide will show you the main attractions of the city and tell you a little history through anecdotes. At the end of the tour, you can leave a tip whatever you'd like.
Queen Victoria Market
Opened in 1878, it is one of the largest market in Australia. Here you can buy and taste the best of local cusine, fresh dairy products, Fruits, vegetables, as well as clothing, jewelry, souvenirs and crafts. It is also a meeting place for locals and tourists, especially on Sundays. That day the shopping area is closed and the market becomes a lively terrace with street artists in the area.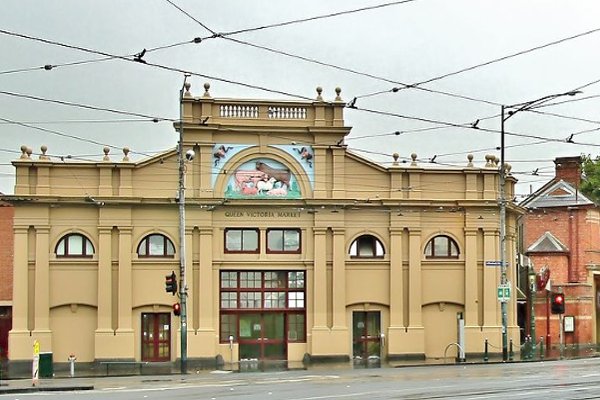 Chapel Street
Chapel Street is one of the trendiest neighborhoods in Melbourne with youngsters, outdoor markets, dining and street art. If you go on a Saturday at noon, it will be overflowing with good atmosphere. Chapel Street and High Street are the main streets. To get to Chapel Street, take tram from route 6(High Street to Chapel Street), 72(Commercial Road to Chapel Street ), 78 and 79.
The Royal Melbourne Zoological Gardens
Melbourne Zoo is the oldest zoo in Australia since it was opened in 1862. In total of 22 hectares, there are 5,200 animals from over 350 species from around the world. The animals are distributed according to their bioclimatic zones and you can see gorillas, baboons, seals, penguins, hippos and all kinds of animals. The Butterfly House and the Trail of the Elephants are very interesting exhibits. You can also make a night tour.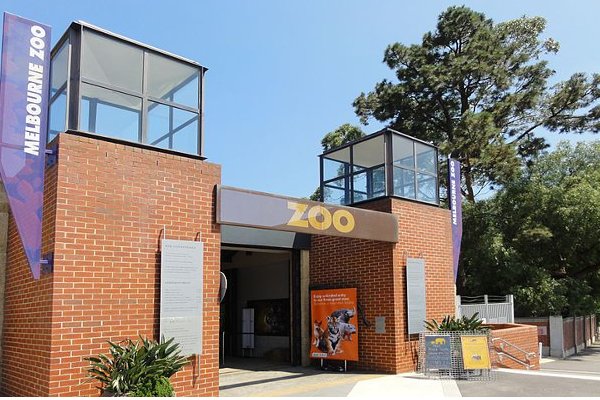 Royal Botanic Gardens
It lies close to the center of Melbourne, along the Yarra River and covers an area of ​​38 hectares. Founded in 1846, in its collection you will see trees and plants from every continent. Inside, there is also National Herbarium of Victoria with over one million plants. It is surrounded by the Tan Track, where many tourists and locals come to do some sports. A great place to stroll, relax or for lovers of botany.
Yarra River
The Yarra River is one of the most iconic images of Melbourne. Do not be carried away by its grayish color, it is not dirt but its muddy character. Nothing better than walking around, starting at Princess Bridge and continue along St Kilda Road, full of trees and greenery, and a Riverside Park. There is always a great atmosphere to enjoy.
These are few of the best things, you'll find in Melbourne and must not to be missed.