10 Outdoor Activities to Do in Australia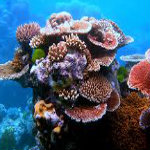 If you like sports and outdoor adventure, then Australia is a country where you can perform variety of outdoor activities like diving, surfing, hiking, mountaineering etc. It is one of the best destinations in the world for sports and adventure. Let's take a look at some of the popular outdoor activities you can enjoy in Australia:

1) Sea turtles, tropical fishes and corals are waiting for you at the Great Barrier Reef. It is very famous worldwide for diving and snorkeling.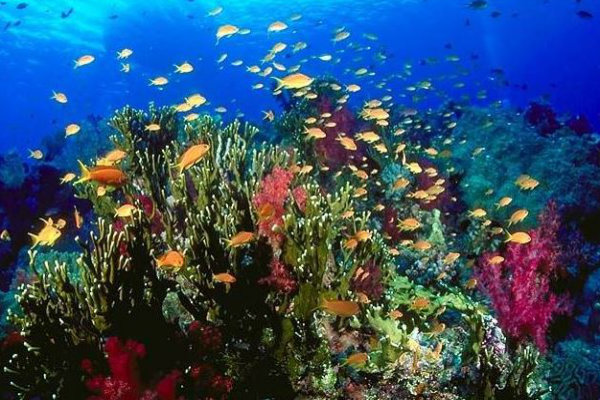 2) Cycling is very popular in Australia and you will find many biking routes and paths around big cities. Wear helmet to avoid fines.
3) Enroll yourself in one of the boot-camps to test and increase your fitness level. A professional coach will guide you for some tough physical workouts.
4) Rugby, cricket and tennis are the most common sports for Australians. Many national and international tournaments of different games are held here. Enjoy a match or take part in one, with locals.
5) Skiing is the most important winter sport for Aussies. During the second week of June, you can ski in one of the ski center. The season usually lasts till early October.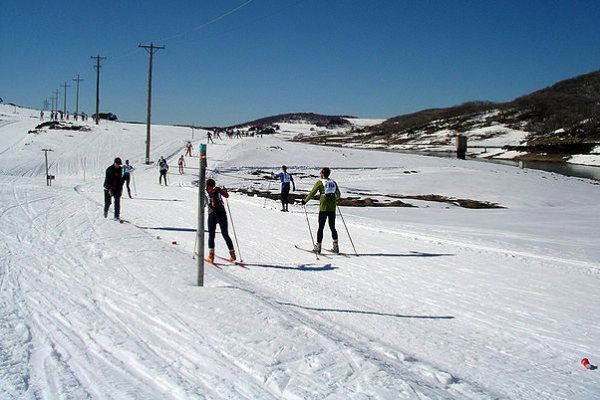 6) While in Sydney dare to climb the Sydney Harbour Bridge, an arch bridge of steel. It will take about an hour to climb the bridge through various steps, stairs and pathways.
7) Nature lovers will find numerous national parks, almost in every big city; an ideal place for family picnic and discover flora and fauna. Some of them have beautiful waterfalls, rocks and amazing birds to see.
8) Many coastal areas and rivers in Australia are perfect for kayaking, for every level (beginner or expert). You can enjoy sailing in a lake or sea; with or without waves.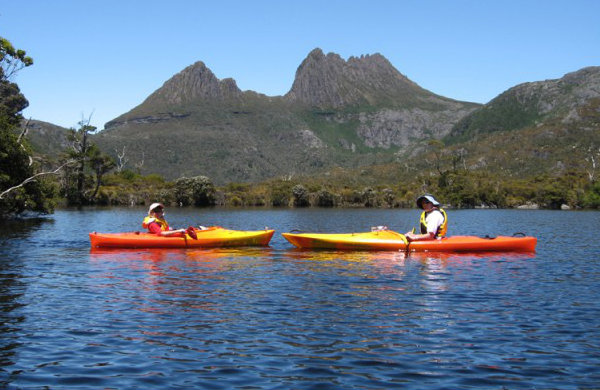 9) Australia is a nice destination to play golf. Here you will find superb weather, bright sun and excellent facilities to enjoy your game. All these ingredients make it a perfect place to play golf.
10) After all of these, if you want to do some relaxed activities then you will find numerous groups in the parks of Australia performing yoga and Pilates.
Other than these you can enjoy many other activities like festivals, parades and concerts to enjoy your holiday in Australia. It also offers various amazing places for holiday shopping such as Brisbane's Queen Street Mall, Darwin's Smith Street Mall and Brunswick Street. As you can see Australia has all, what you can think of.
Enjoy your holiday in Australia!